PF Women exists to help women of every generation thrive and reach their full potential through the power of the Holy Spirit.
Our Vision is to create a movement of women that will change the world through the innovative power of the Holy Spirit.
"Encouraging and uplifting, real down-to-earth and loving Godly group of ladies. Building up each other in faith and spreading the powerful changing Word of God in our lives."
Gladys Morales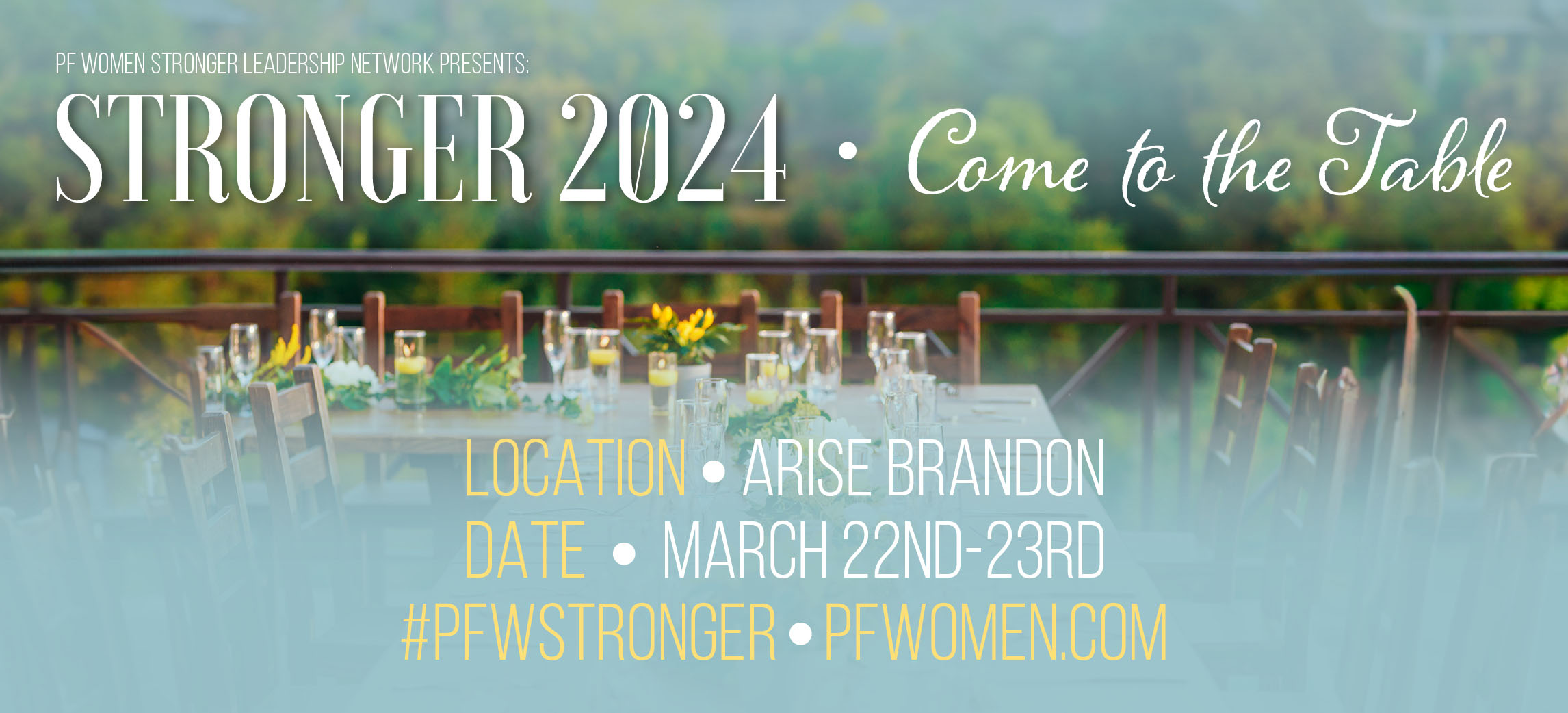 One of the most beautiful and vital aspects of having a relationship with God is being able to not only speak to Him, but also hear his voice. When I stop to think about the reality of this, that the Creator of the universe desires to speak to us, I am amazed every time. On […]
There was a day, years ago, that someone asked me about my kids, their disability, and how I felt about it.  This person was a trusted friend… until we got into the conversation.  I told them that I loved my children but was tired of all the grief.  The significant loss was becoming too much […]
I love the book of Isaiah, it's a favorite.  I'm thinking of one short verse in particular today, 21:11-12. To skip the history lesson (oh how I dearly love a history lesson – but I'm sparing you today!), these people were in great fear and darkness.  They call out to the night watchman. They say […]
Stay up to date on with latest news and upcoming events.