PF Women exists to help women of every generation thrive and reach their full potential through the power of the Holy Spirit.
Our Vision is to create a movement of women that will change the world through the innovative power of the Holy Spirit.
"Encouraging and uplifting, real down-to-earth and loving Godly group of ladies. Building up each other in faith and spreading the powerful changing Word of God in our lives."
Gladys Morales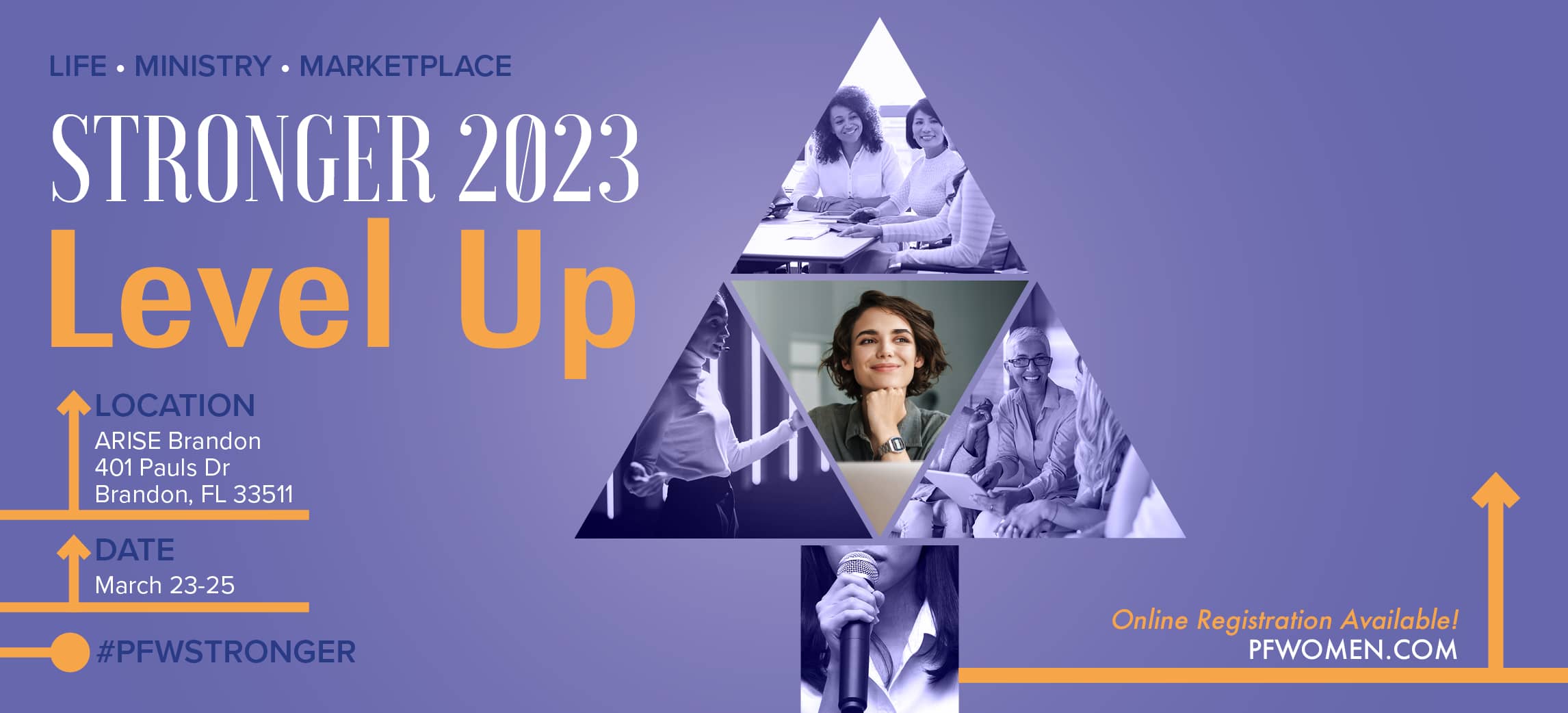 "Jesus was in Bethany at the home of Simon, a man who had previously had leprosy. While he was eating, a woman came in with a beautiful alabaster jar of expensive perfume made from essence of nard. She broke open the jar and poured the perfume over his head. Some of those at the table […]
"Do not think in your heart that you will escape in the king's palace any more than all the other Jews. For if you remain completely silent at this time, relief and deliverance will arise for the Jews from another place, but you and your father's house will perish. Yet who knows whether you have […]
I've been in church my entire life, was saved when I was seven, and was baptized in the Holy Spirit when I was twelve.  I've never not loved church or fallen out of love with Jesus.  Serving is my favorite.  There's nothing I don't love about serving Jesus and the church.  The reason I tell […]
Stay up to date on with latest news and upcoming events.