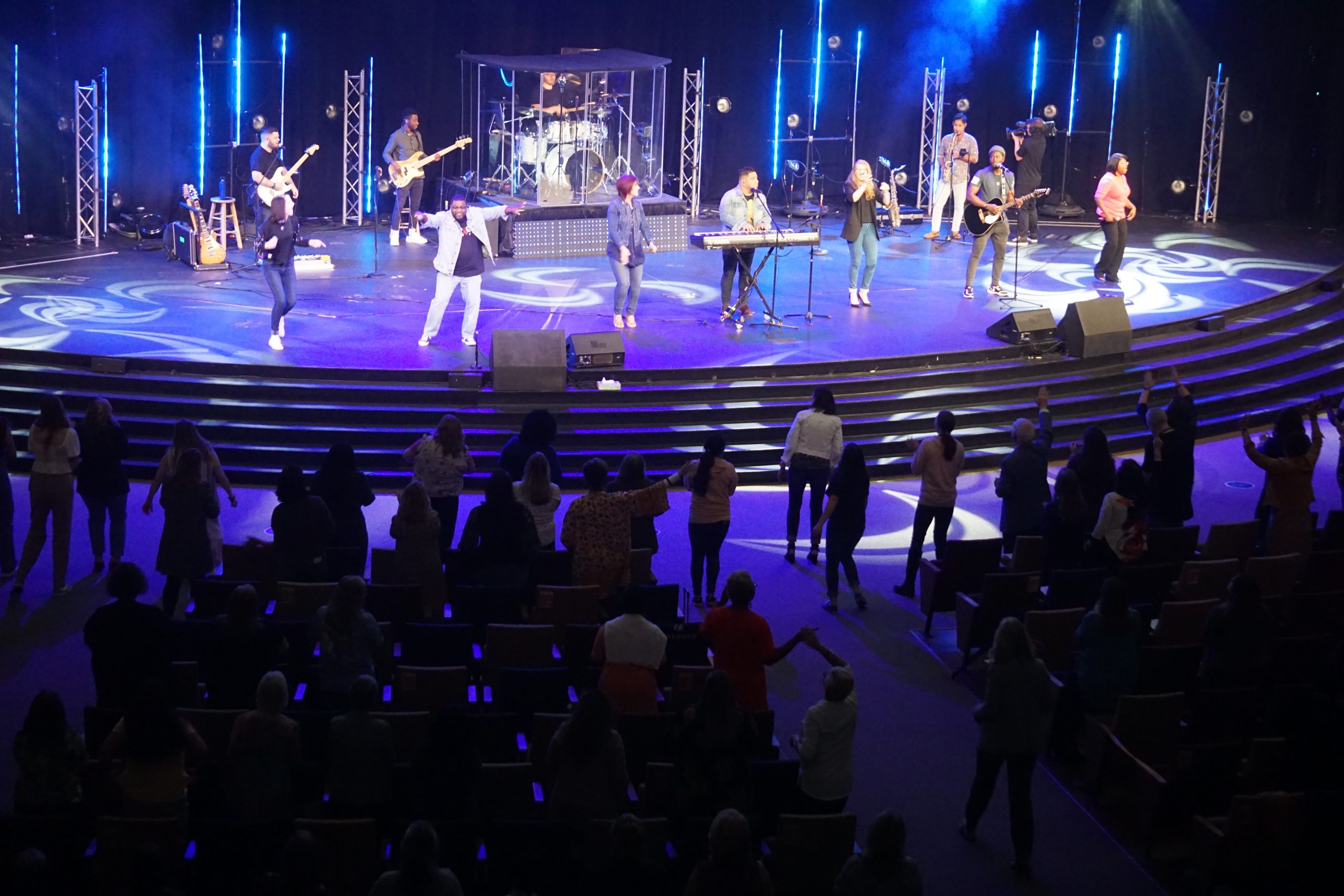 STRONGER is our annual Conference for women in leadership. There are three general sessions and over 30+ workshops. You are sure to experience leadership growth to thrive personally and professionally, so do not miss it!
This event is held annually in March in central Florida. Stronger 2024 is March 22nd-23rd, 2024 with the Women in Ministry Dinner on March 21st, 2024.
THRIVE is the weekend of the year designed for all generations of women to come together and worship God, hear life changing messages, and be ministered to personally.
Held yearly in the month of October in central Florida, THRIVE is the event that you want to attend with EVERY woman and teen girl that you know! There are breakout sessions for women in ministry, teen girls, young adult women, and more!
Registration Required for this Event. More Information Coming Soon.