Deanna Shrodes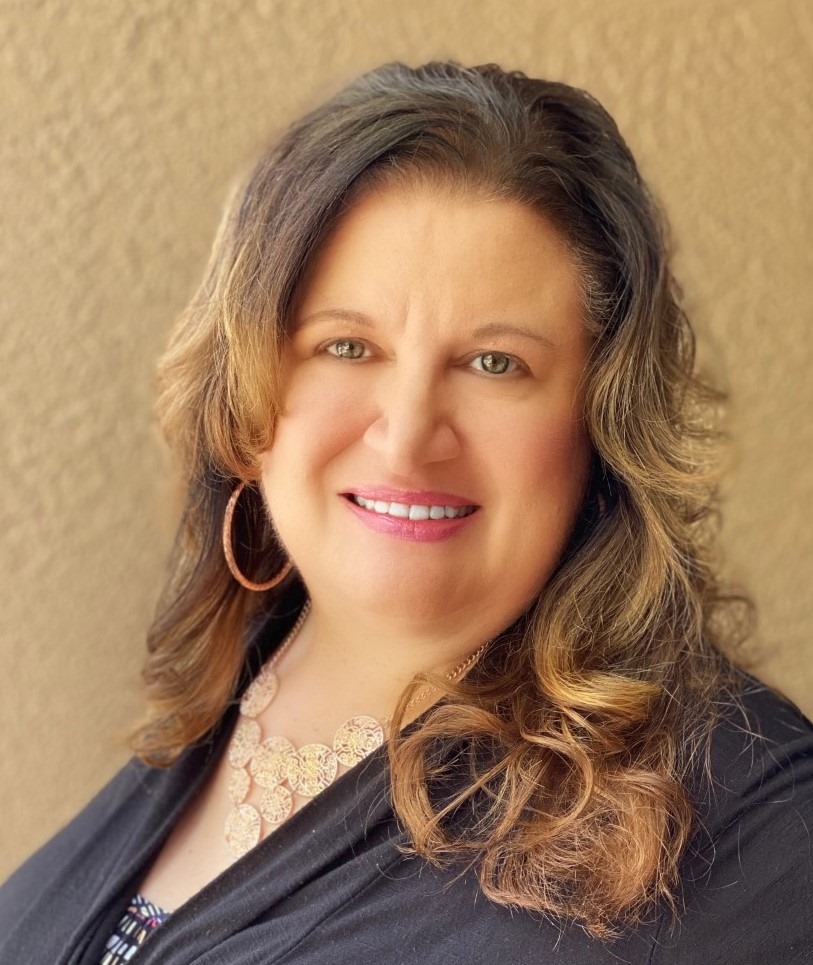 Deanna Shrodes is the Director of PF Women. She is most passionate about investing in leaders and leadership health.
Deanna is an Assemblies of God ordained minister. She is a speaker in demand in the United States and abroad, and is an accomplished musician, worship leader and recording artist. She is an award-winning writer and sole author of five books  as well as contributing writer of five books. Deanna has been featured in many publications worldwide, including The Huffington Post. Deanna holds a masters in ministerial leadership from Southeastern University, and is currently in the Doctor of Ministry program, also at Southeastern.
Deanna has been married to her college sweetheart, Larry, for 33 years. They have pastored in the Assemblies of God for as long as they have been married and Larry is currently lead pastor of Celebration Church Tampa and presbyter of the Tampa Bay area. Deanna and Larry have raised three grown children — Dustin, Jordan and Savanna, who all serve the Lord. They have one grandchild, Mila.
When Deanna isn't working she enjoys Zumba, reading and writing, and shopping at thrift stores. You can hear Deanna's leadership thoughts weekly on the Stronger Leadership Podcast on your iPhone, Android, at pfwomen.com, or wherever you listen to podcasts.
You can request Deanna for ministry at your church or event by simply emailing or calling our office at (863) 683-5726, ext 232 and  women@penflorida.org.  You will receive a response within 24 business hours.