PF Women supports many missionaries and missions projects each year through our Touch the World fund. Touch the World (TTW) is the missions arm of the women of the Assemblies of God, and of Pen Florida women.
Each year we unveil a special project at both our Stronger and our Thrive Conferences. These are projects we give extra special emphasis to for the year, however they are not the only place our TTW funds go to.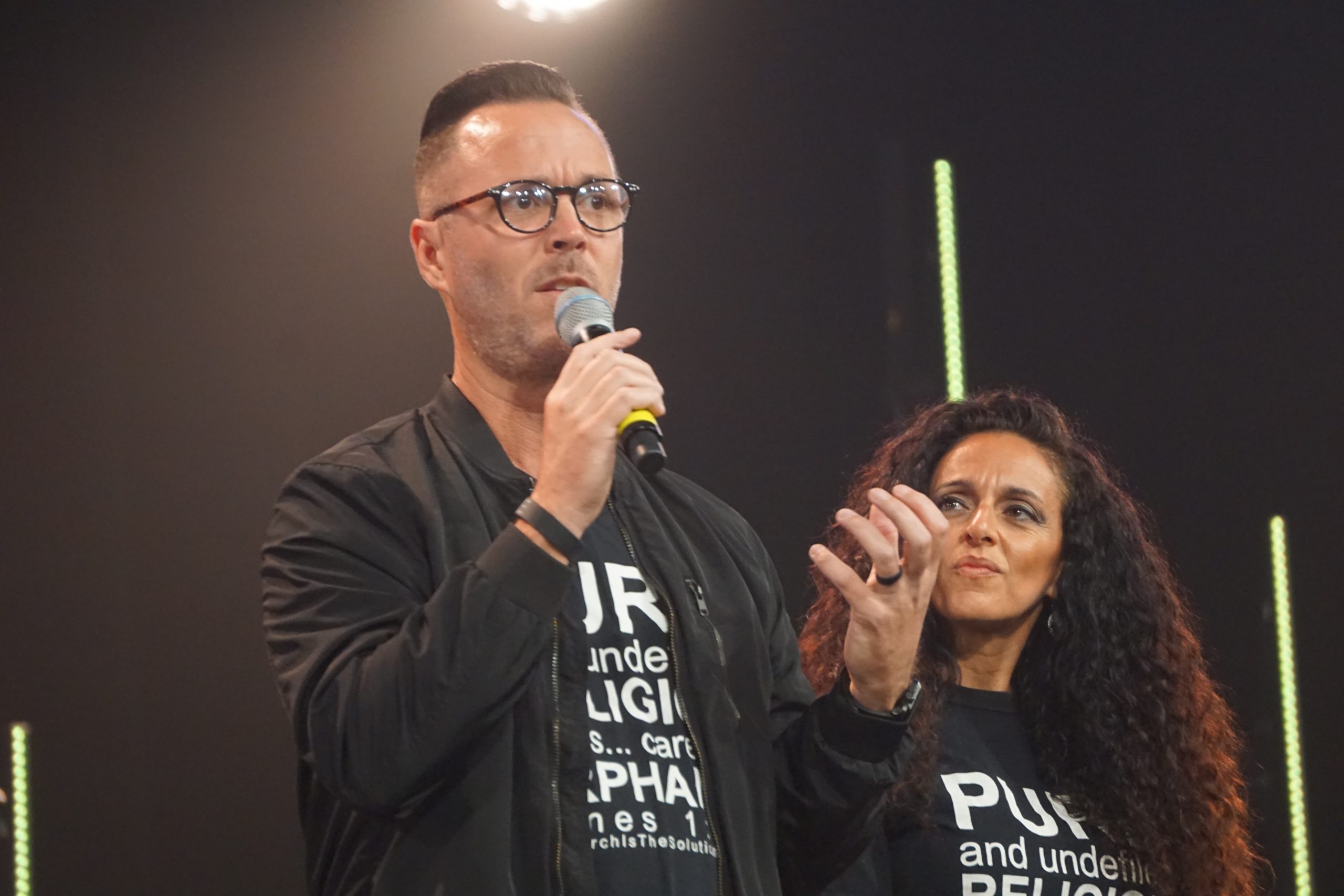 The 2021 Stronger TTW Project was Steve and Sandra Hogue and the One Family Center.
We gave to help make the One Family Center become a reality. For those who may be unfamiilar with Hogue Ministries, they train leaders in the local church to develop a foster care, adoption and wrap around support ministry.
The purchase of the building you see here for the One Family Center will make possible the training of local volunteers to provide support to foster families, relative care givers, biological, foster and adoptive parents. It will be a foster care resource center that will include essential items that families need. It will also be used to record videos, blogs, podcasts, and other resources. The Foster Care Resource Center will include, but is not limited to: children's clothing and shoes, items for babies (diapers, wipes, formula, highchair, car seats), and beds, cribs, and bedding. The One Family Center will also have a prayer room to minister to families.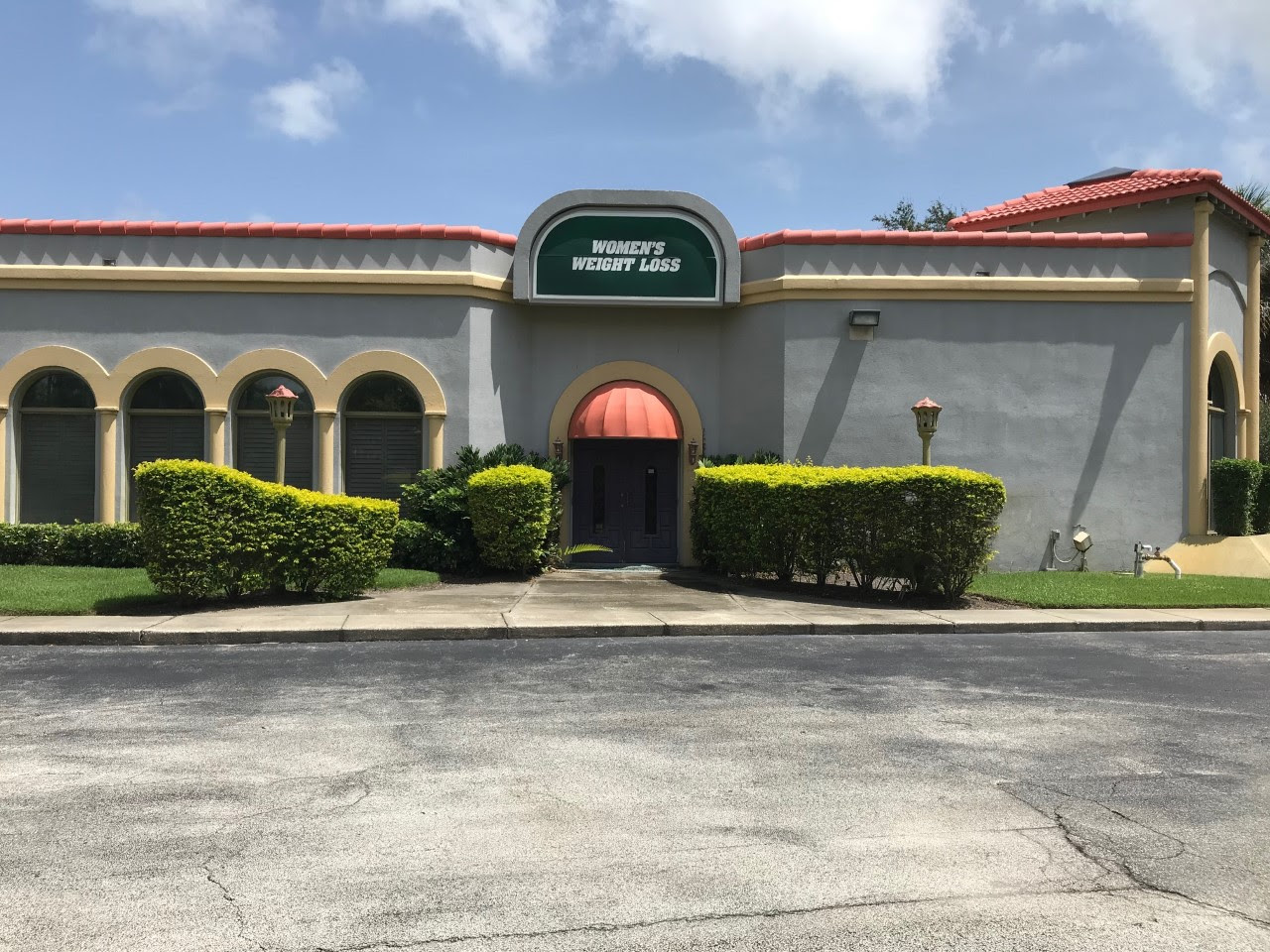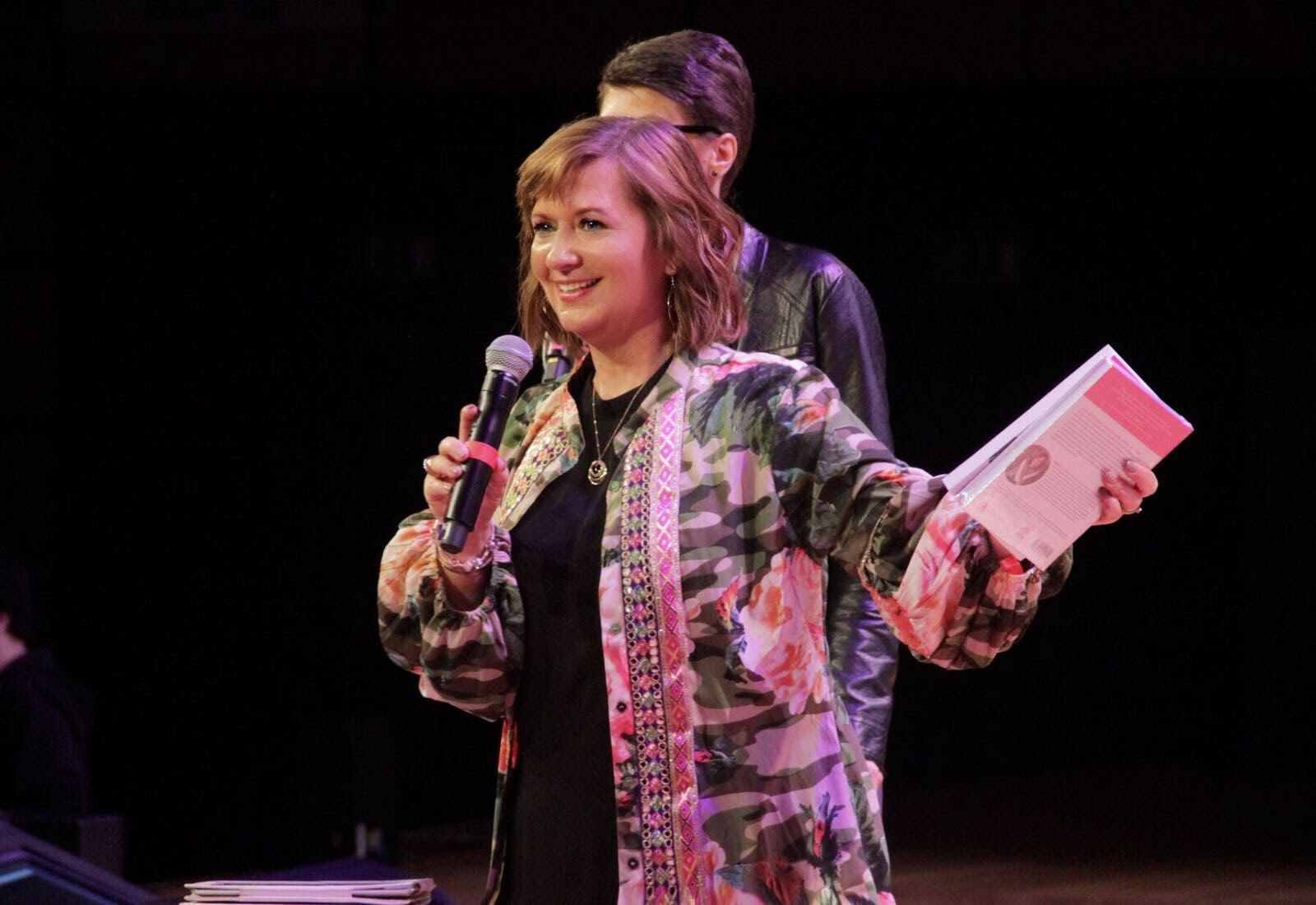 The 2021 Thrive TTW Project was the Inspire Project with Melinda Henderson, missionary to Europe.
The Inspire Project exists to provide the women of Europe with an opportunity to hear and believe in Jesus. Europe is a diverse tapestry of every culture and religion and many times women are paralyzed without purpose and lost in unfamiliar surroundings. The Inspire Project is reaching the women of Europe and we have been a part of what God is doing there through our giving. Through the our THRIVE giving, we completely paid for the Inspire project to be able to host another country.
2021 Touch the World Projects
You Can Make a Difference
The more the women of Pen Florida give, the more we can send to these missionaries and projects.
Individuals, women's groups and churches may give to these projects ANY TIME OF THE YEAR. When giving, please mark your donation clearly for Touch the World. If you are giving to a specific project listed above, please note that.
You may give to Touch the World projects on the Pen Florida giving site, or you may send your donation to:
Pen Florida District Council
Attn: Women's Ministries
1437 E. Memorial Blvd.
Lakeland, FL 33801
If you have any questions, please contact our office at (863) 683-5726, ext 232 or email us at women@penflorida.org.
We appreciate your giving so much. Together, we are making a huge difference!