The Stronger
Leadership Cohort
The Stronger Leadership Cohort commitment is for one year.
This cohort is for women who are serious about advancing in every way.
Participants pay $50 per month for the 12 months, through automatic checking. For more information, click the link below.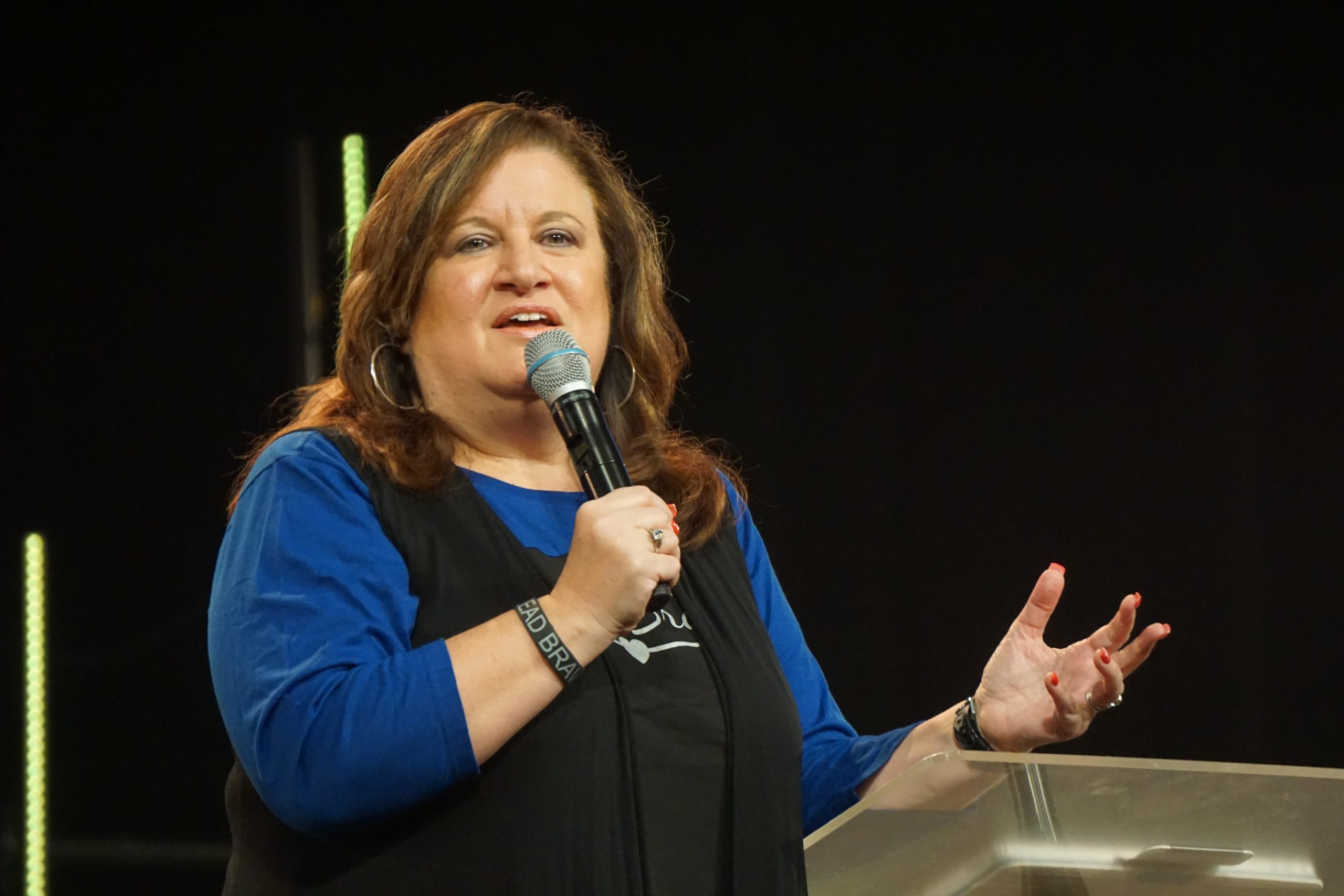 PF Women supports many missionaries and missions projects each year through our Touch the World fund. Touch the World (TTW) is the missions arm of the women of the Assemblies of God, and of Pen Florida women.
Each year we unveil a special project at both our Stronger and our Thrive Conferences. These are projects we give extra special emphasis to for the year, however they are not the only place our TTW funds go to.
To Learn more about what we're supporting, click below.